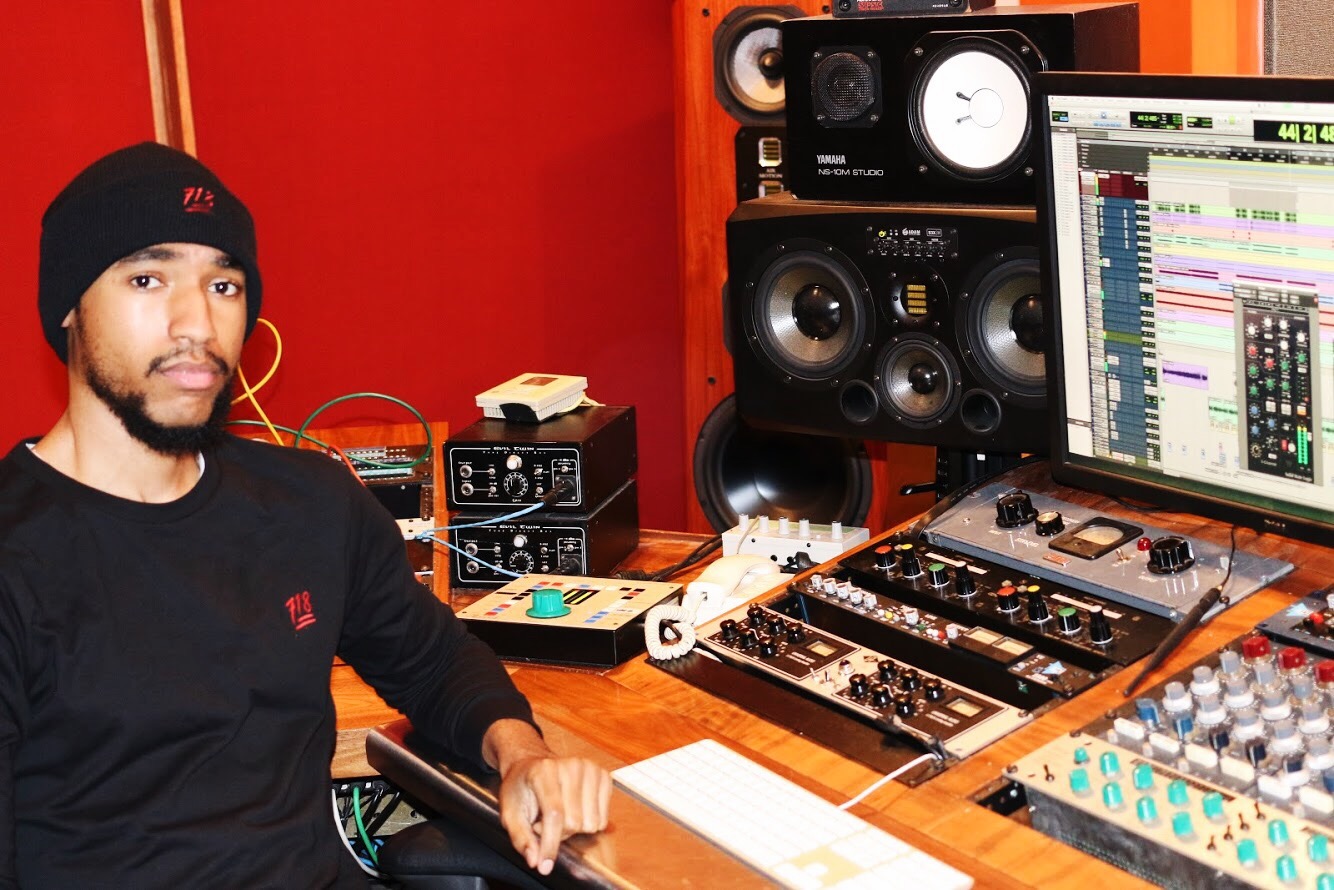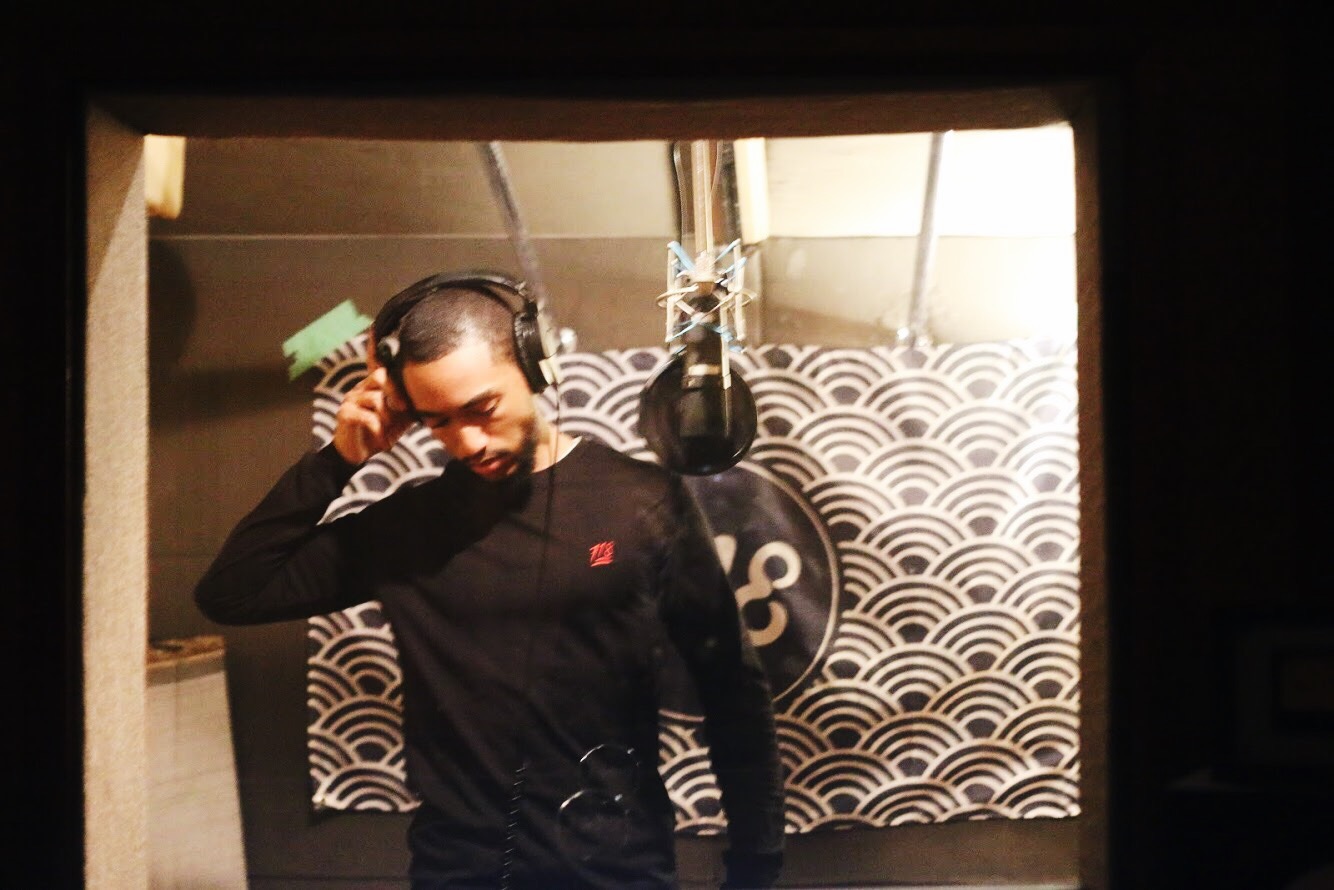 Originating from the home of Hip Hop, Bronx artist Brad Hester skillfully blends the comprehensible lyricism that was so beloved in the 90's Hip Hop era with the captivating melodic sound that is highly regarded in todays hip hop landscape. Often drawing motivational lyrics from his personal failures, Brad uses his songs to encourage his listeners to make it through their own hardships. Multiple write-ups from blogs such as The Source and thisis50.com, in addition to huge opening performances for artists such as Dyme-A-Duzin, Vic Mensa, and Tyga have acted as the main catalysts to Brads constant pursuit of becoming a hip hop superstar. An elevator technician by day and a social media manager / hip hop recording artist by night, Brad will continue to market himself until his night job becomes a full time lucrative career.
718 - The Song
What inspired the song "718" ?
718 was inspired by the experiences I had in New York City that shaped me and made me the person I am today. I draw some of my most personal lyrics from times when I was younger and learning life lessons the hard way- a lot of which I cover in this track.
What was your thought process behind writing "718"?
I knew I wanted to make this a more personal song that vividly detailed some of my lower points in life but also captured that "nothing is impossible / go getter" vibe that you have to have in order to thrive here in the city. Lines like "future still bright even when they cut the lights" portray that contrast of mentally knowing the situation you are currently in isn't the situation you will necessarily always be in. I wanted to be descriptive about my hardships in hopes that it could help someone else get through their own, knowing someone was in that same spot before.
How would you describe your connection with the 718 area code?
I think the best way to describe it would be tough love. The cold winters make me appreciate the warm summers and the things I've been through just remind me of how far I've come.